Stocking Stuffer Holiday Sale - 30% Off Store-Wide!
Popular This Holiday Season
Perfect For Stocking Stuffers, Secret Santa, White Elephant, or as Small Gifts!
Shop by Design
Explore our most popular design and style categories to find your perfect pair!
200,000+
Happy Customers Served
Over 500,000 socks sold
Yes, it's just socks and they are fun! I found a pair for each of my family of four as stocking stuffers.
I love these socks! They're super comfy and have creative designs. If you're looking for socks as gifts, this is the perfect place.
I purchased the Cowprint and the Corgi Love socks. So cute and comfy!
Not just funny socks, but funny socks that fit very, very well.
Tons of options... Found exactly what I was looking for!
Friendly and informative. Great selection of socks. Variety of sizes and colors that you don't see at other shops.
New Arrivals
These just in - the newest of our fun socks!
View all
Save with Sock Bundles
Our best socks at our best value!
View all
Our Partners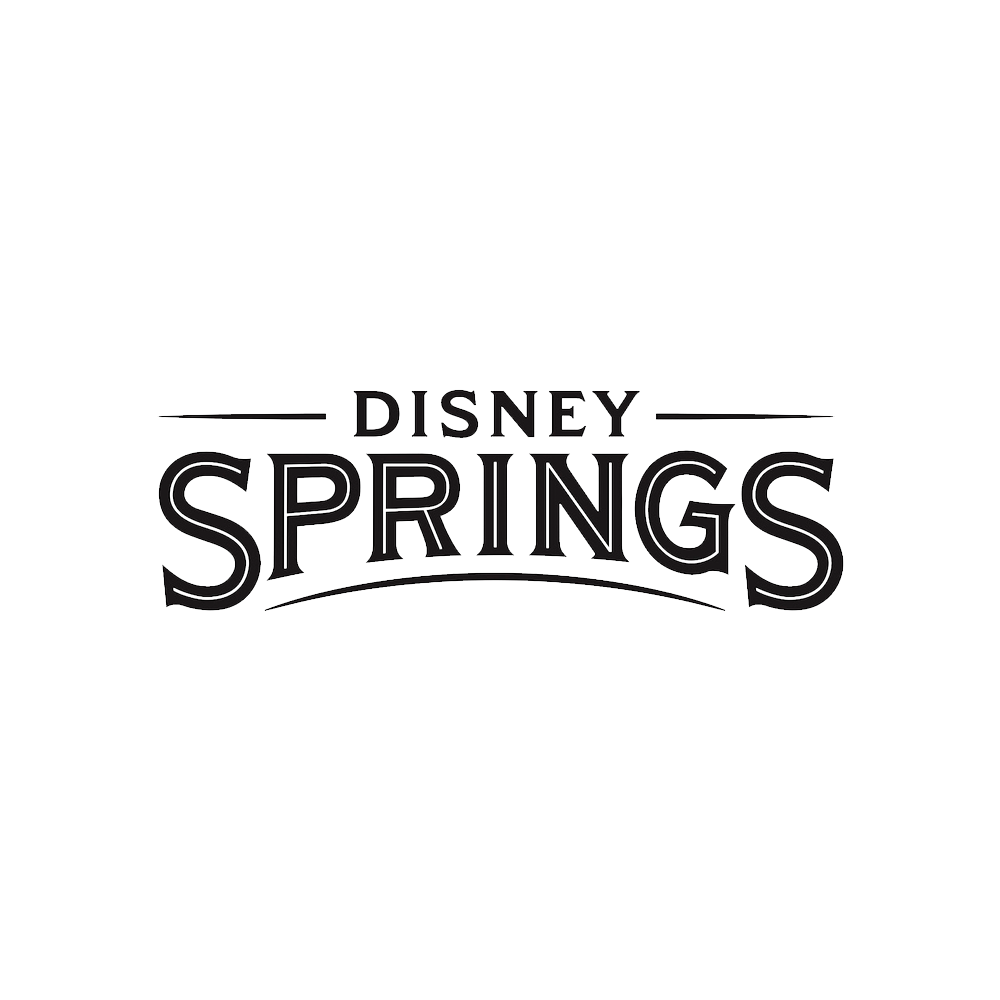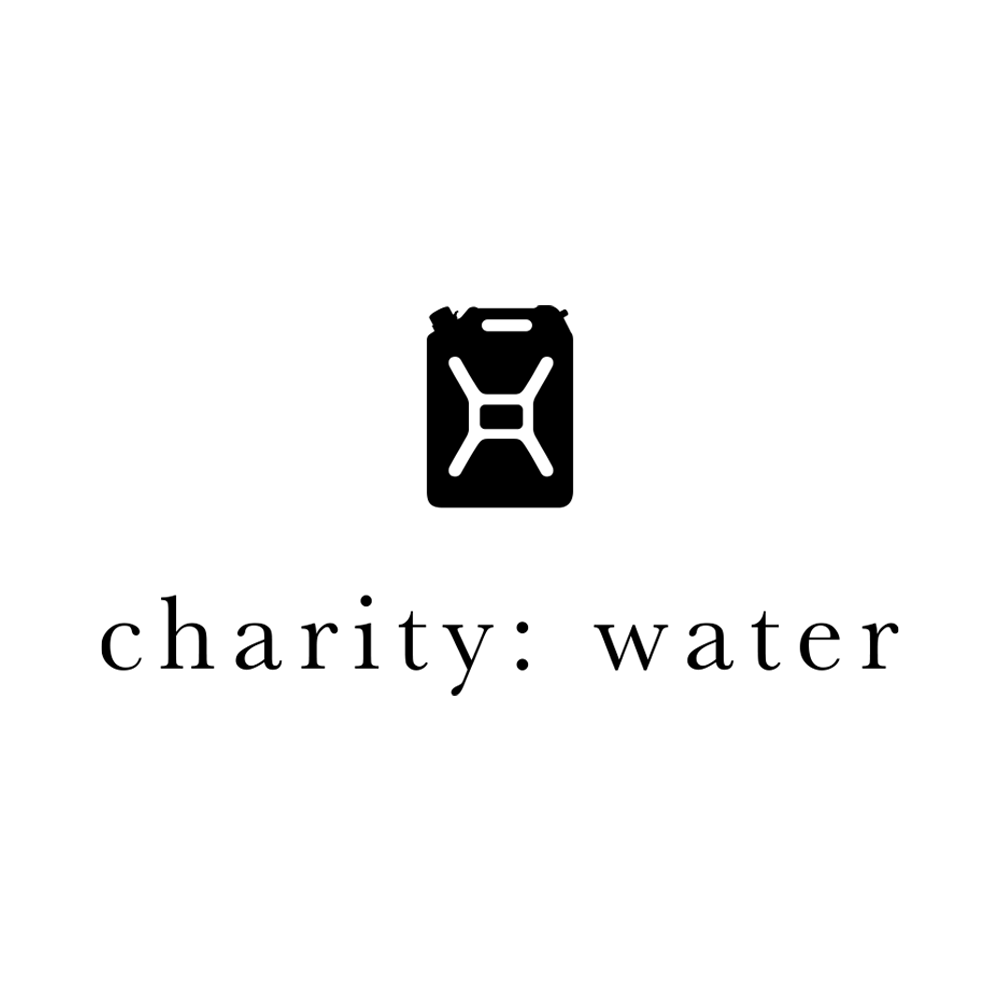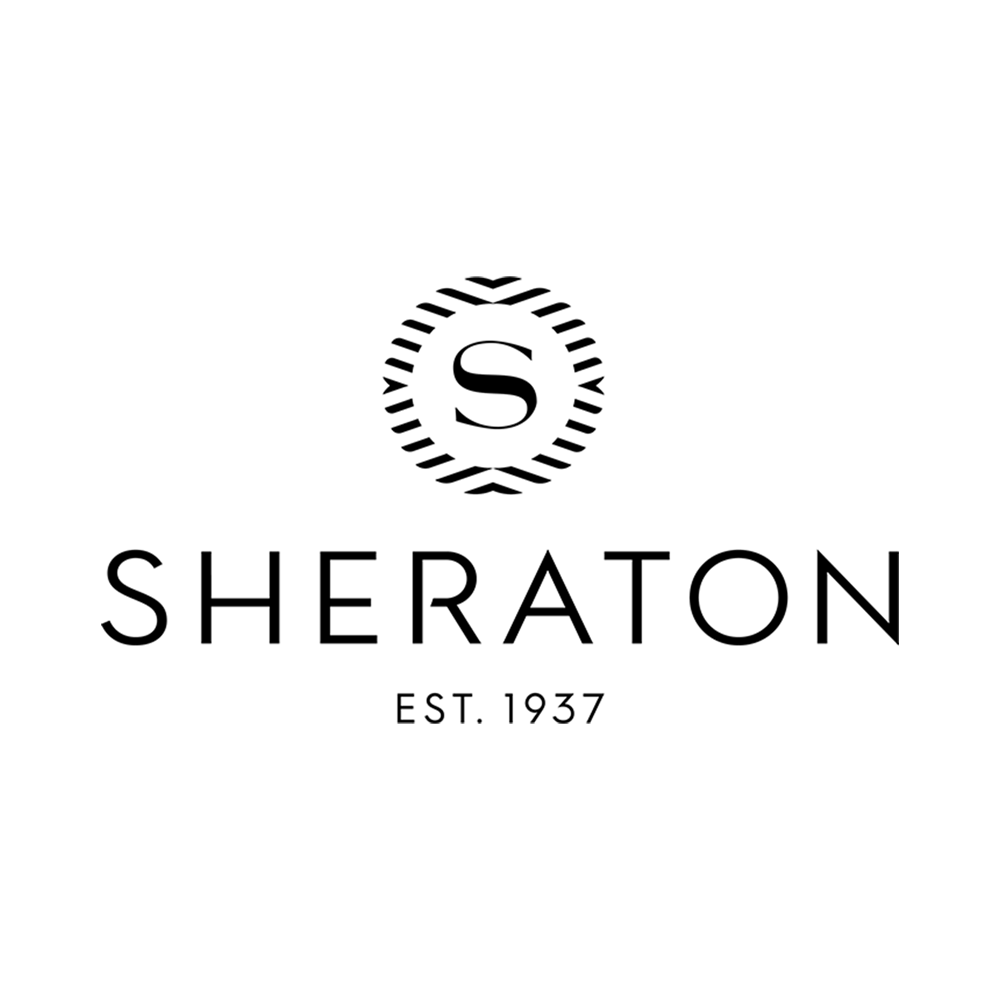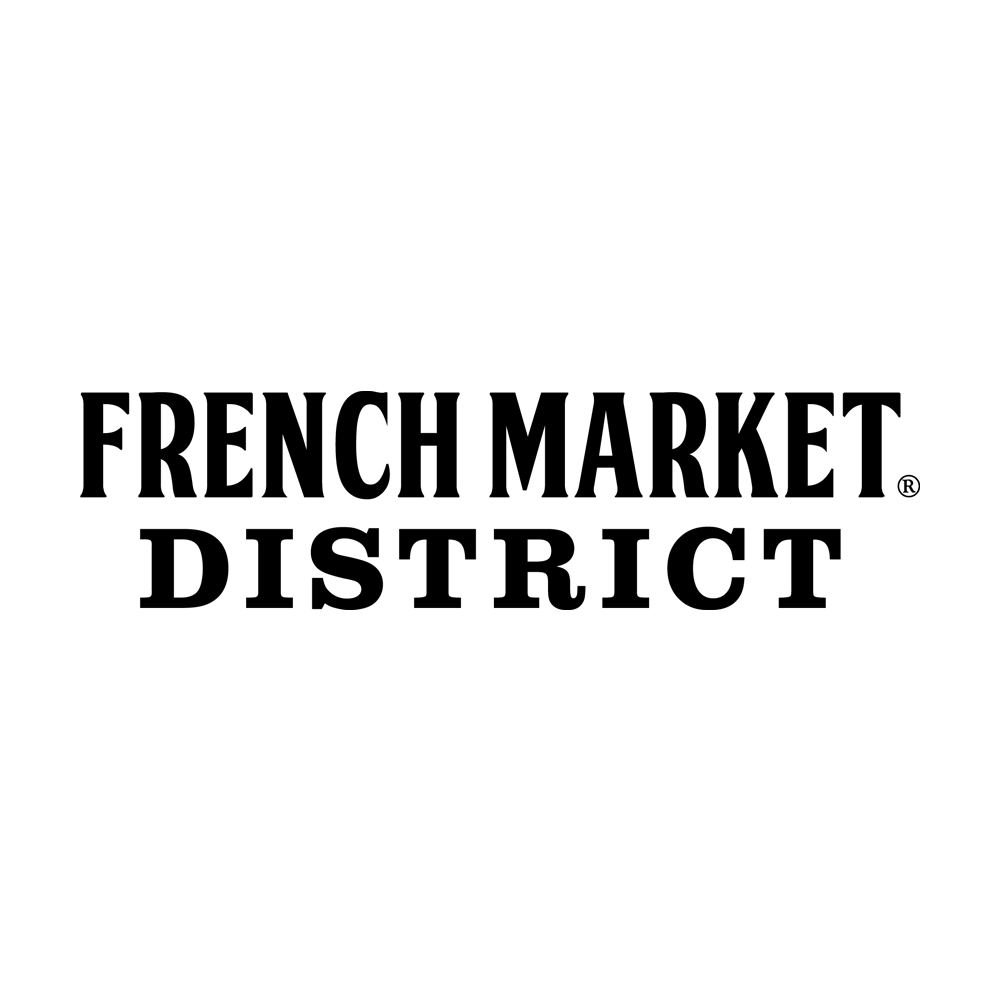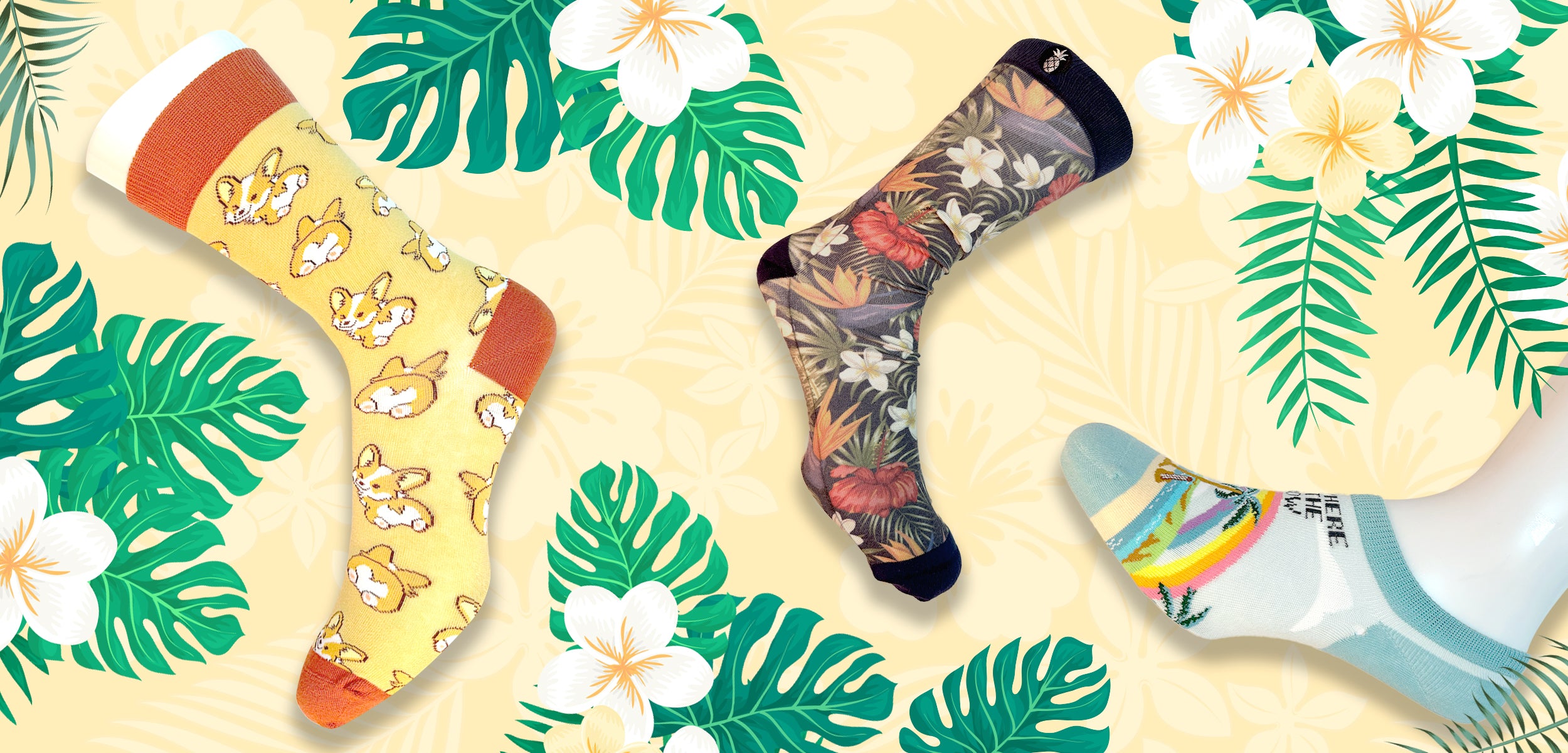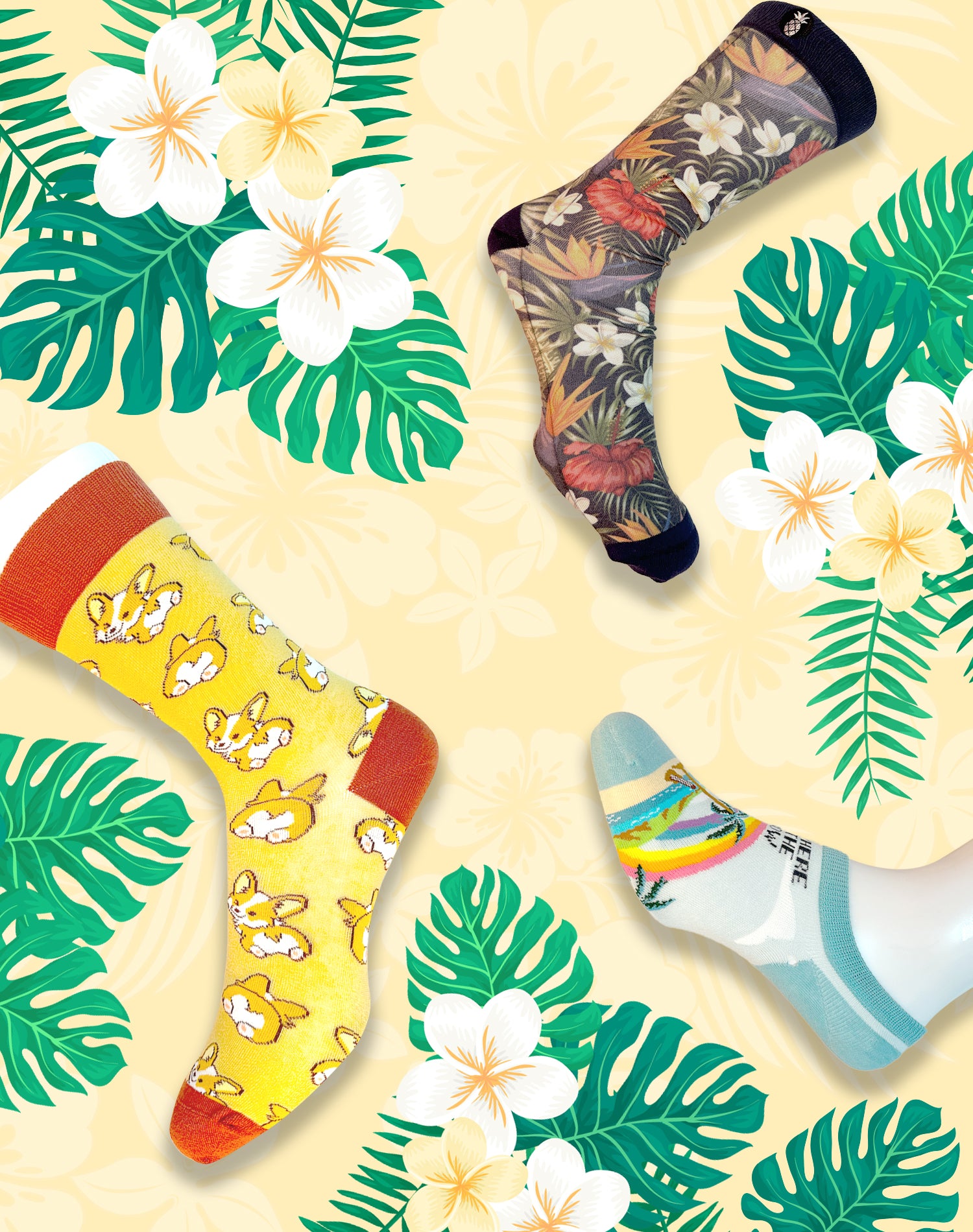 Woven Socks
Ultra-comfortable cotton blend
Advanced 200-needle stitched design
Reinforced heel & toe
Non-slip, 'stay-up' cuff
Seamless toe
Comfortable thickness for every season
For Men, Women, and Kids
Printed Socks
Ultra-soft and comfortable material blend
Printed, detailed, & long-lasting design
Lightweight for any season
Moisture wicking
Premium embroidery on cuff
Reinforced and padded heel and toe
Ribbed, stay-up cuff
For Men & Women
No Show Socks
Ultra-comfortable cotton blend
Stitched design
Low cut, no slip heel
Reinforced heel & toe
Seamless toe
For Men & Women
Socks that Speak Your Style
Find your perfect fit! Our socks are designed to complement your outfit and let you create memorable matching moments with friends, partners, and family. Elevate your wardrobe with a splash of color!
(Move the line to see our color varations!)