WHO WE ARE
Transforming Steps into Smiles: Discover the Joyful Impact of Just Fun Socks.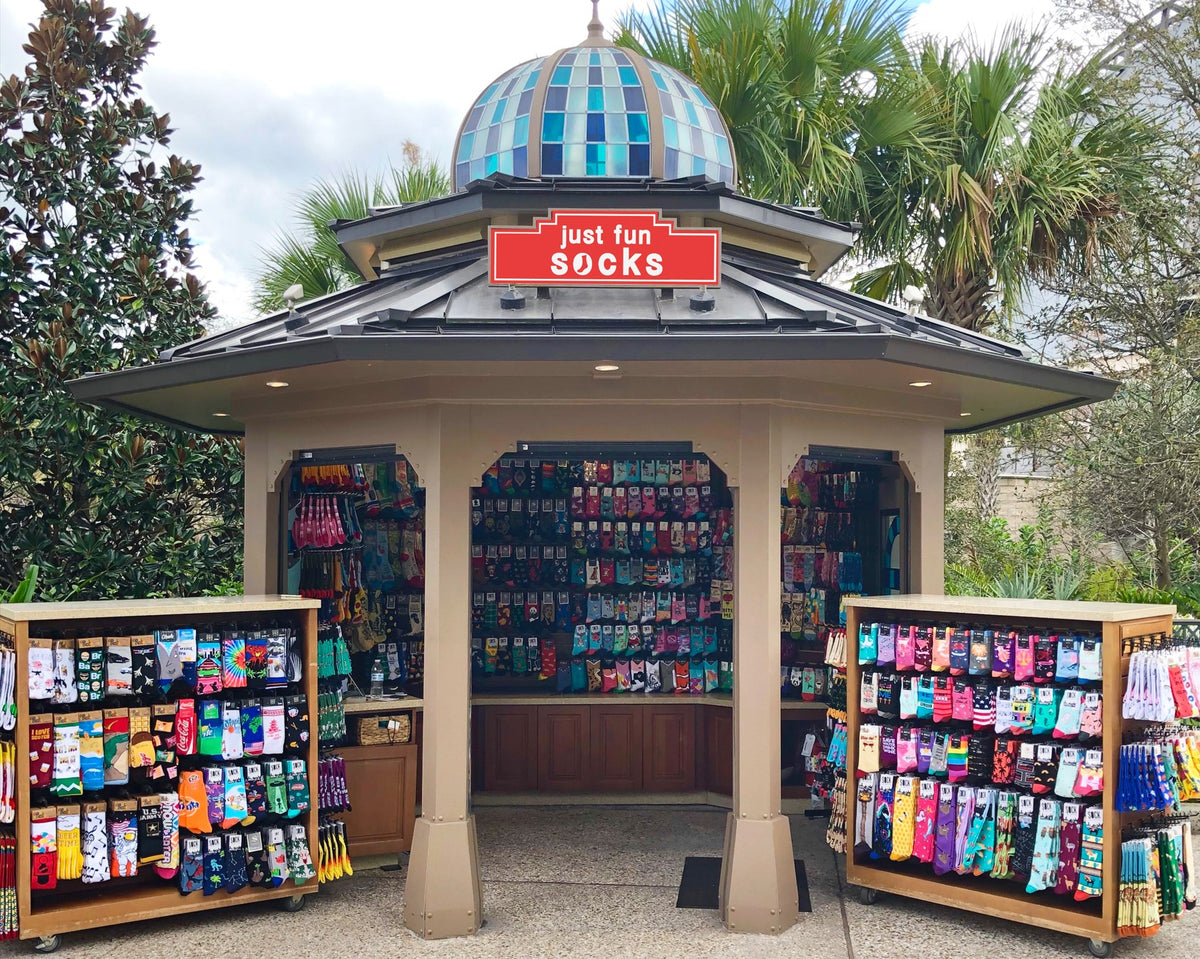 At Just Fun Socks, we believe that life's too short for plain, boring socks. Our journey began when we realized that the daily sock routine was all too monotonous and unexciting:

Monday to Sunday – wake up and put on plain, boring socks. Sound familiar?

Frustrated by this tedious routine and the uninspired choices at big box retailers, we set out to revolutionize the way you shop for and experience one of the most essential parts of your outfit – socks. 

Our adventure kicked off with a partnership with Disney, launching our first kiosk in Disney Springs. Since then, Just Fun Socks has been dedicated to spreading joy, sparking conversations, and encouraging self-expression through our vibrant and quirky designs - all thanks to our amazing teams and locations:
OUR LOCATIONS
Starting small, we've steadily and thoughtfully expanded by opening one new location each year, now reaching more of your favorite travel destinations with Just Fun Socks.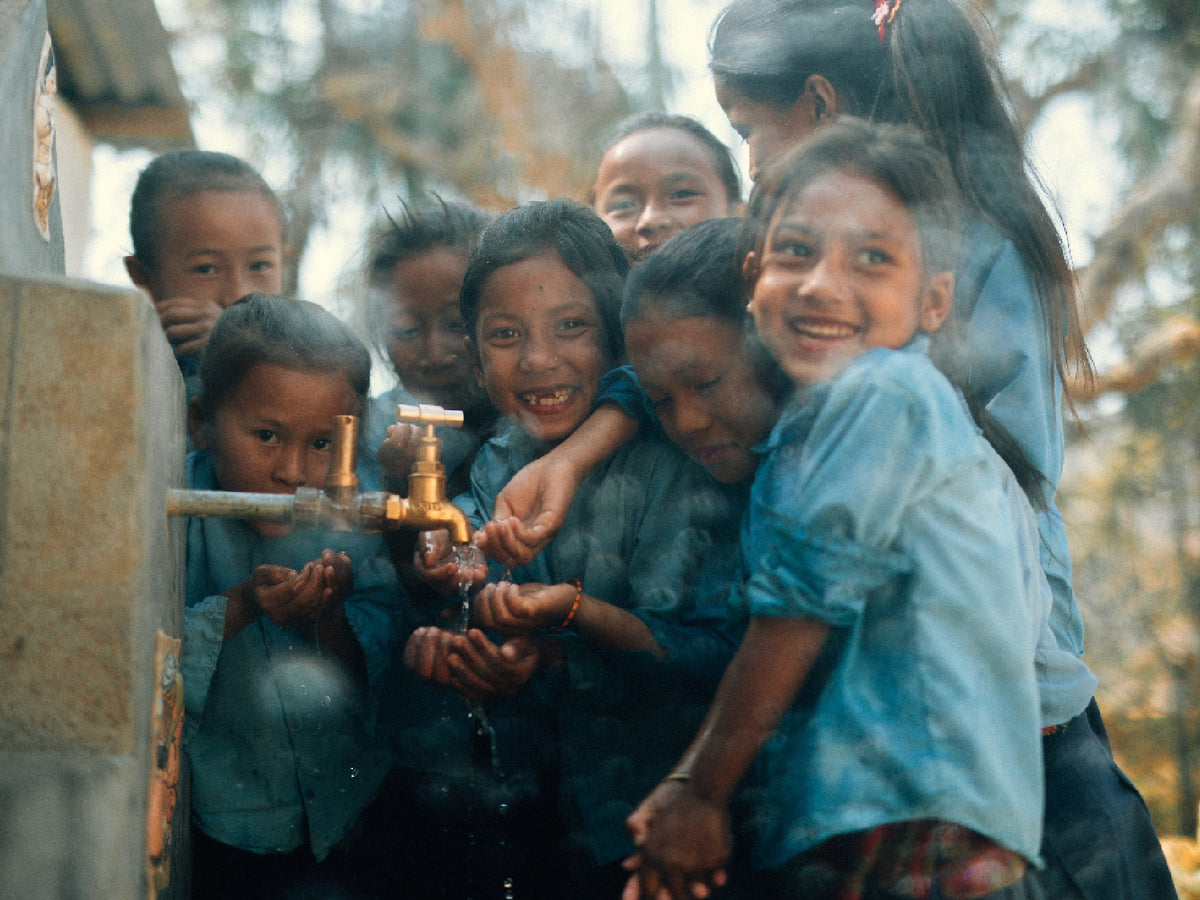 But we didn't stop there. We're passionate about making a positive impact in the world, working tirelessly to give back to communities in need of clothing and clean water. In collaboration with the non-profit, Charity: Water, Just Fun Socks has made significant donations to build fresh water wells and sanitation facilities for hundreds of children and families in Cambodia. With every pair of Just Fun Socks you wear, you're not only adding a touch of whimsy to your day, but alsok contributing to a global effort to transform lives. 

So go ahead, break free from the mundane and embrace your inner silliness with Just Fun Socks. Join us on this exciting journey and become a part of our ever-growing family, where every step you take can bring smiles and change lives. 
Just Fun Socks by the Numbers
500,000
Pairs of Socks Sold
5-Years
Of Service & Business
7 Locations
To Shop Just Fun Socks