Just Fun Socks Sheraton Waikiki
Welcome to Just Fun Socks Sheraton Waikiki in Honolulu, Hawaii
x-min walk from

Accepts all major payments
Aloha, sock enthusiasts! We are thrilled to welcome you to our Just Fun Socks store, situated in the prestigious Sheraton Waikiki Hotel. Immerse yourself in an indulgent shopping adventure that mirrors the luxury and vibrancy of our stunning island resort location.
.
Our approachable staff, well-versed in the Aloha spirit, are always on hand with a friendly smile to guide you through our fantastic selection of socks. From designs boasting idyllic beach scenes to those capturing the local flora and fauna, there's a fun and unique pair of socks waiting for every guest.
.
This location proudly carries exclusive sock designs only found at our Hawaii stores. These special socks pay tribute to the iconic views and experiences unique to Hawaii, such as Diamond Head Crater, majestic palm trees, and local past times. They make for a delightful keepsake or a special gift that truly encapsulates the spirit of this stunning resort.
.
Whether you're a hotel guest or a visitor, our Just Fun Socks Sheraton Waikiki store promises a delightful shopping experience that captures the essence of luxury Hawaiian living. You'll find us conveniently located between hotel checkin and the elevators. So, come visit and step into the sophisticated, vibrant world of Just Fun Socks, where every pair is a celebration of style and joy. Let's craft your unique Hawaiian story together at Sheraton Waikiki!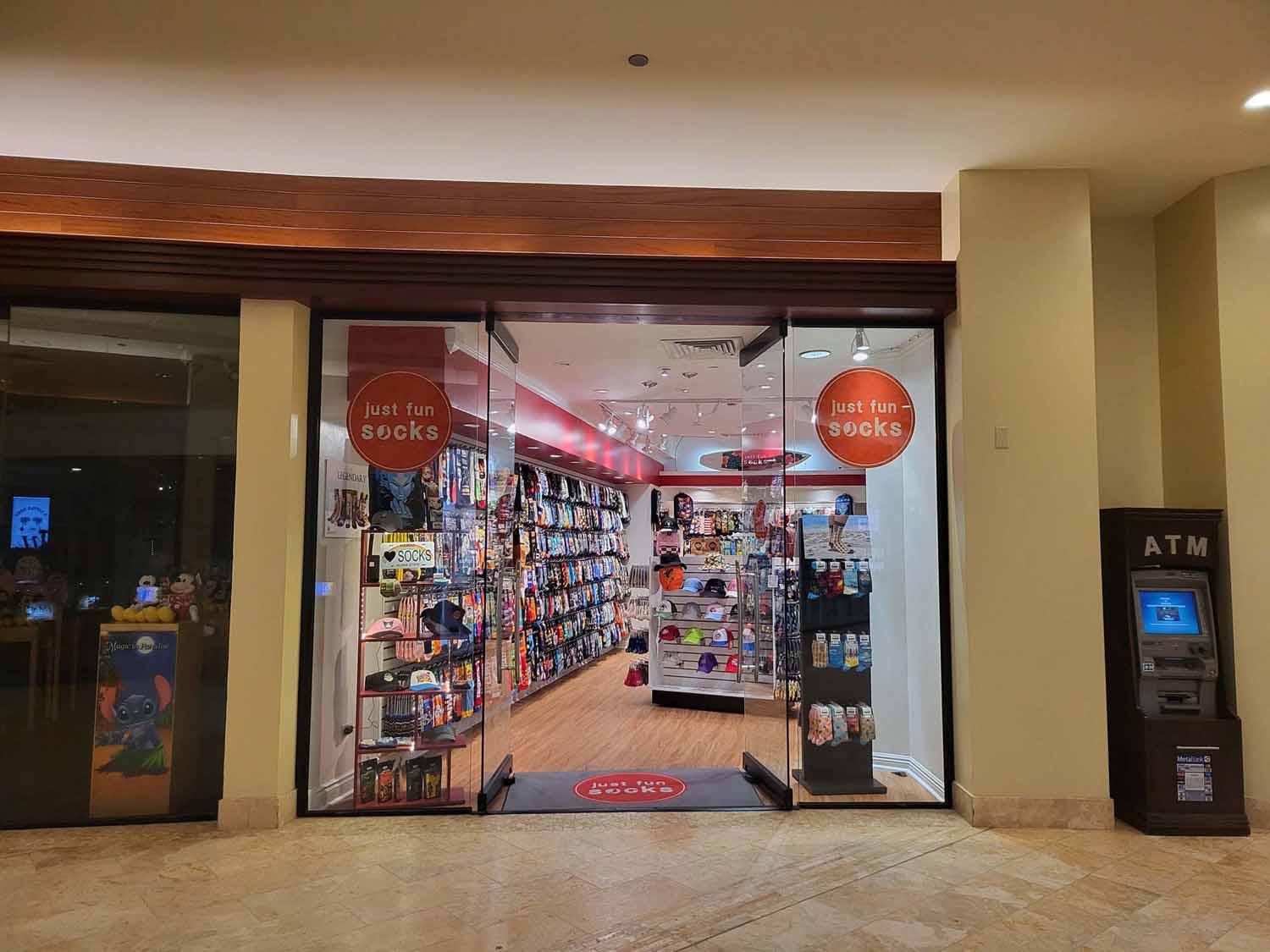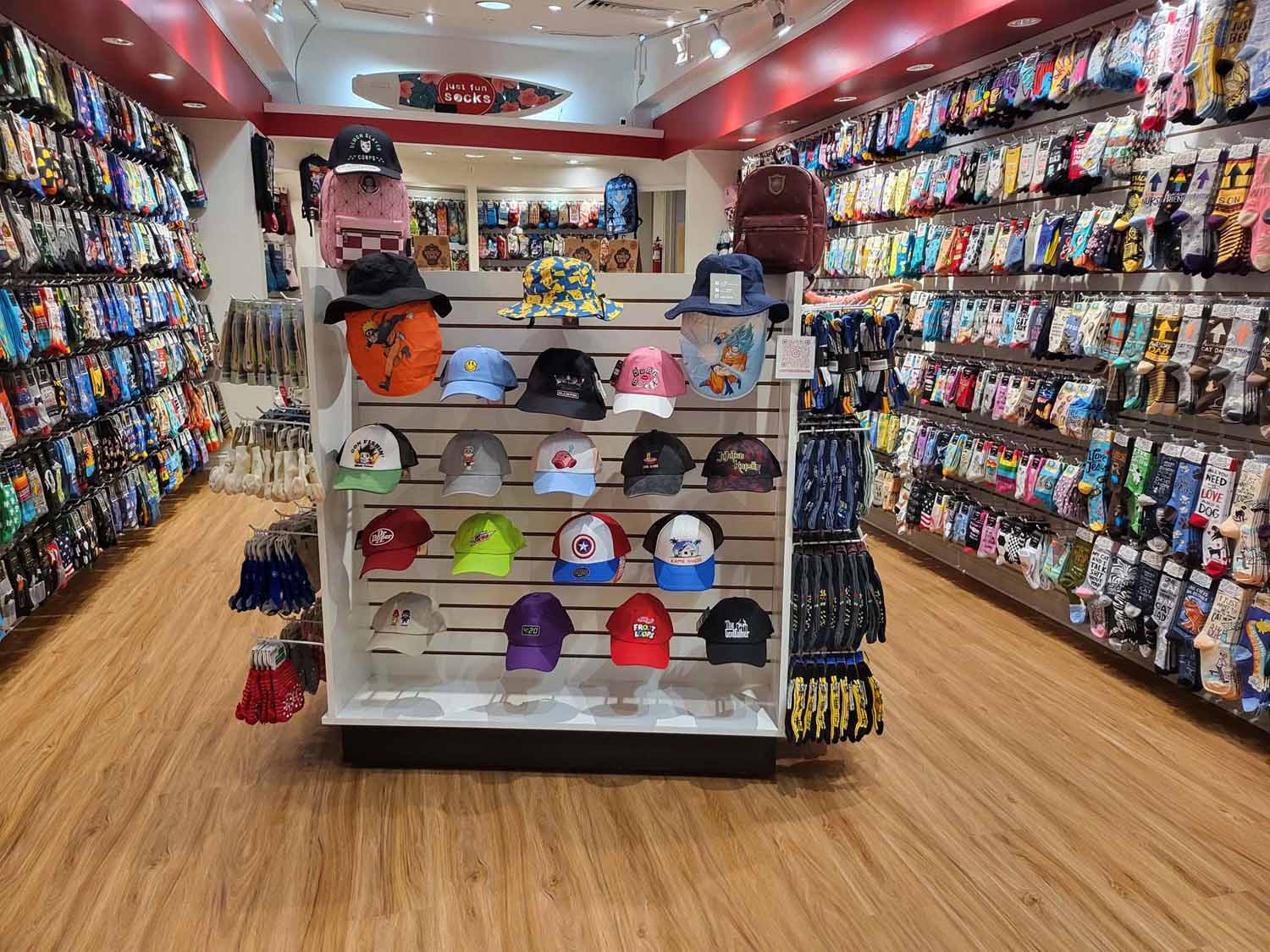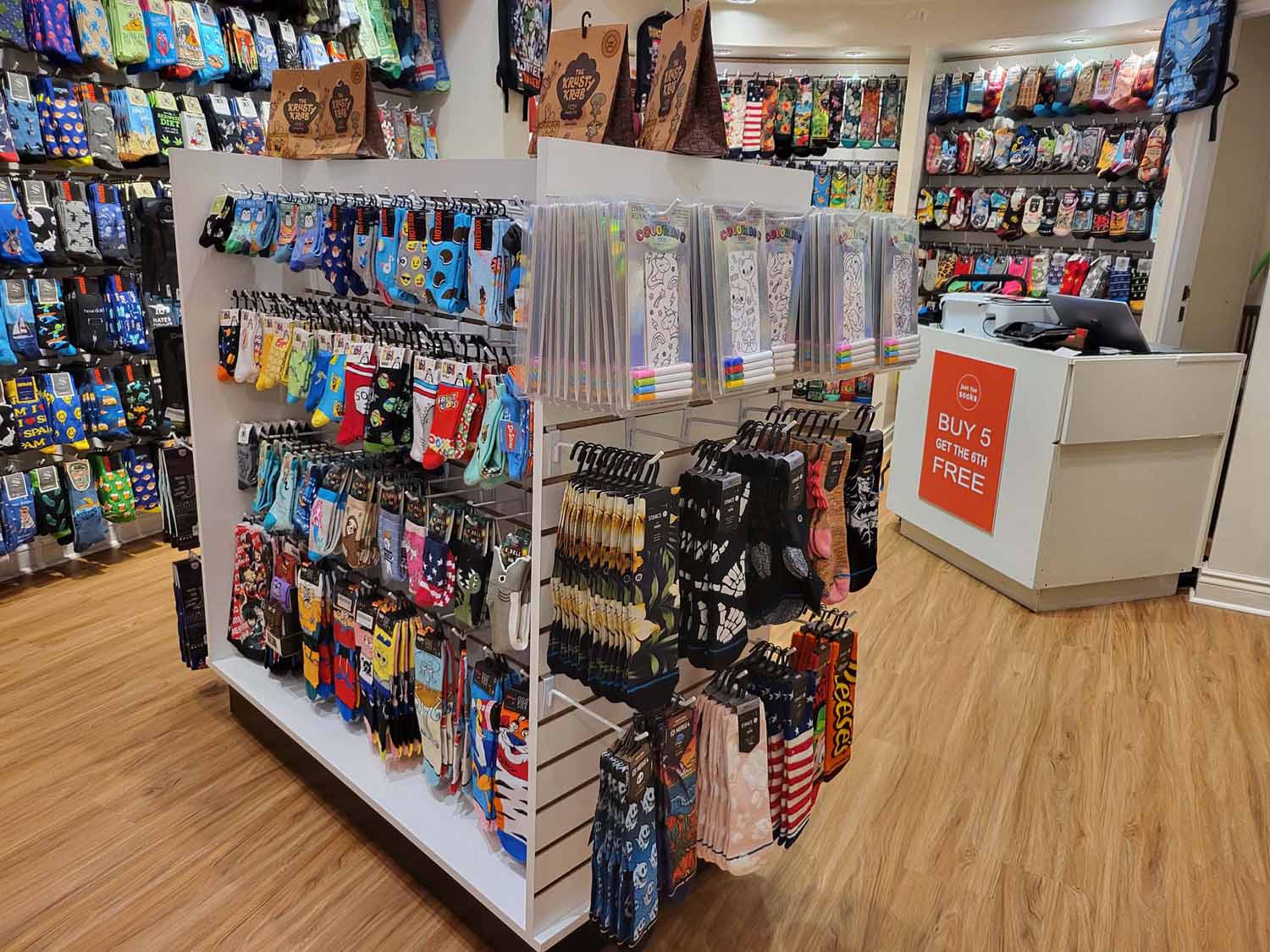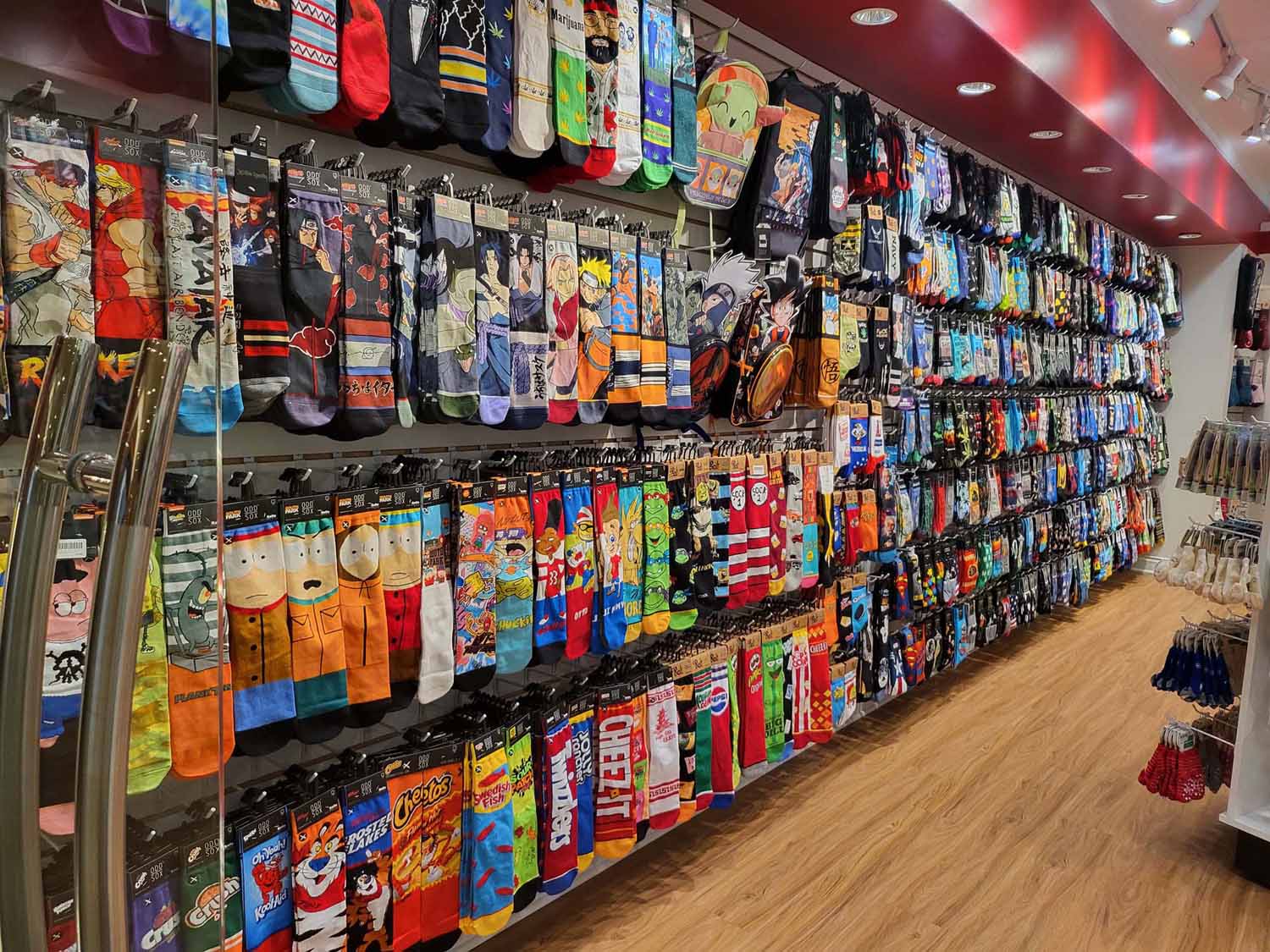 Want to shop from another store in a different location?