Just Fun Socks Princess Kaiulani
Welcome to Just Fun Socks Princess Kaiulani in Honolulu, Hawaii
1-minute walk from Waikiki Beach and the Princess Kaiulani Hotel

Thousands of socks and hundreds of Hawaii Island styles to choose from

Customer Assistance available

Accepts all major payments
Aloha, sock lovers! Welcome to the Hawaiian paradise of our Just Fun Socks' Waikiki Beach store. Located in the heart of Hawaii's most iconic beach destination, this store offers a unique, warm, and sunny experience that mirrors the vibrant island spirit.
.
Our friendly, local staff are always ready with a smile and a hearty 'Aloha' to help you find your perfect pair of socks. With a wide selection of designs - from island-inspired prints to popular local themes - there's a sock style for every taste. Love the beach? Check out our surf and sea turtle socks. Are tropical fruits more your style? Don't miss our pineapple socks. And, of course, we have traditional aloha-patterned socks to commemorate your visit to Hawaii. These make for a perfect souvenir or a gift that's truly representative of Hawaii's charm and character.
.
Whether you're a local or a visitor, the Just Fun Socks Waikiki Beach store promises a shopping experience as unforgettable as a Hawaiian sunset. So, swing by our store, located conveniently near the beautiful beaches and bustling shopping districts. Get ready to step into the fun and lively world of Just Fun Socks, where every pair tells a story. Let's create a colorful one together in Waikiki!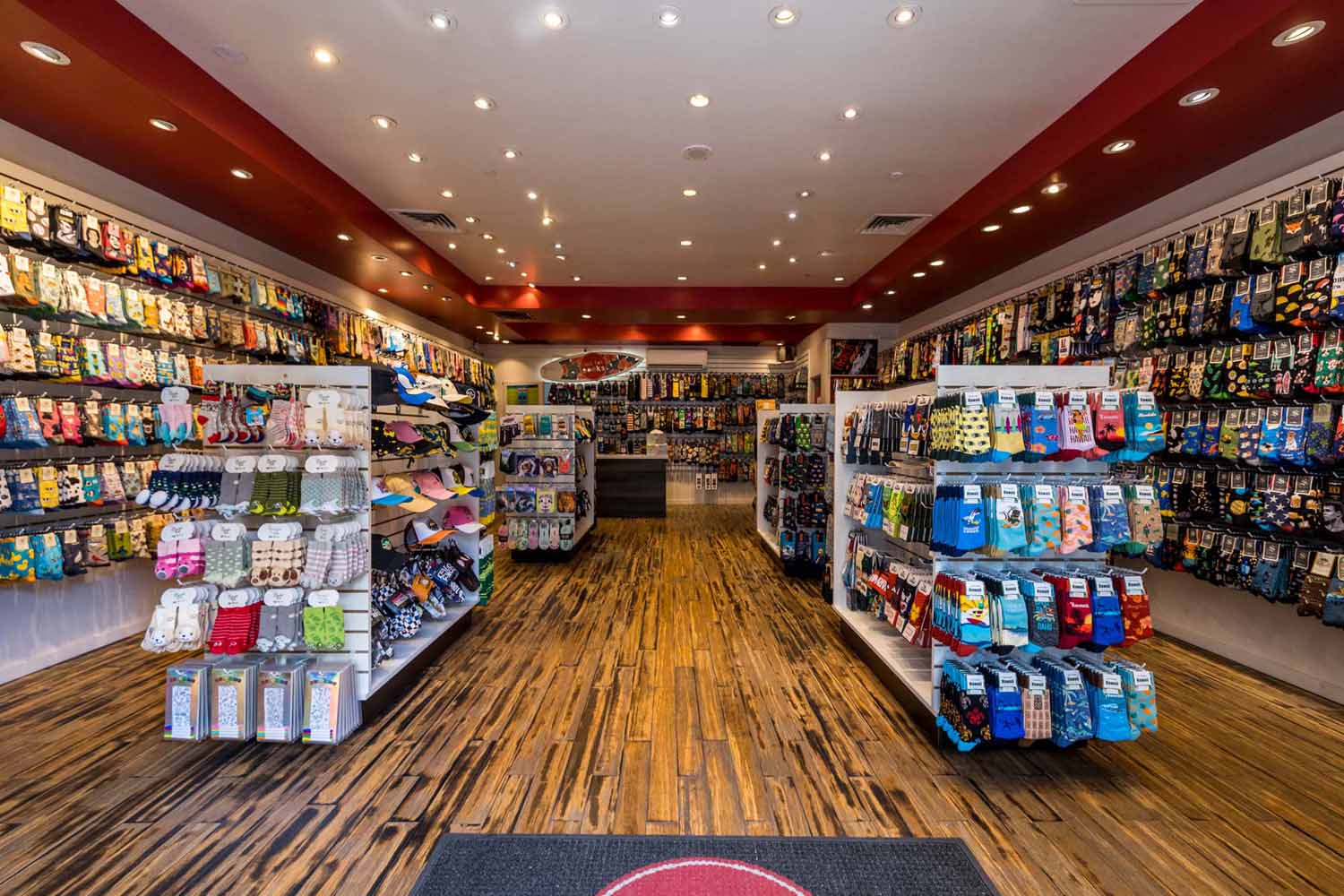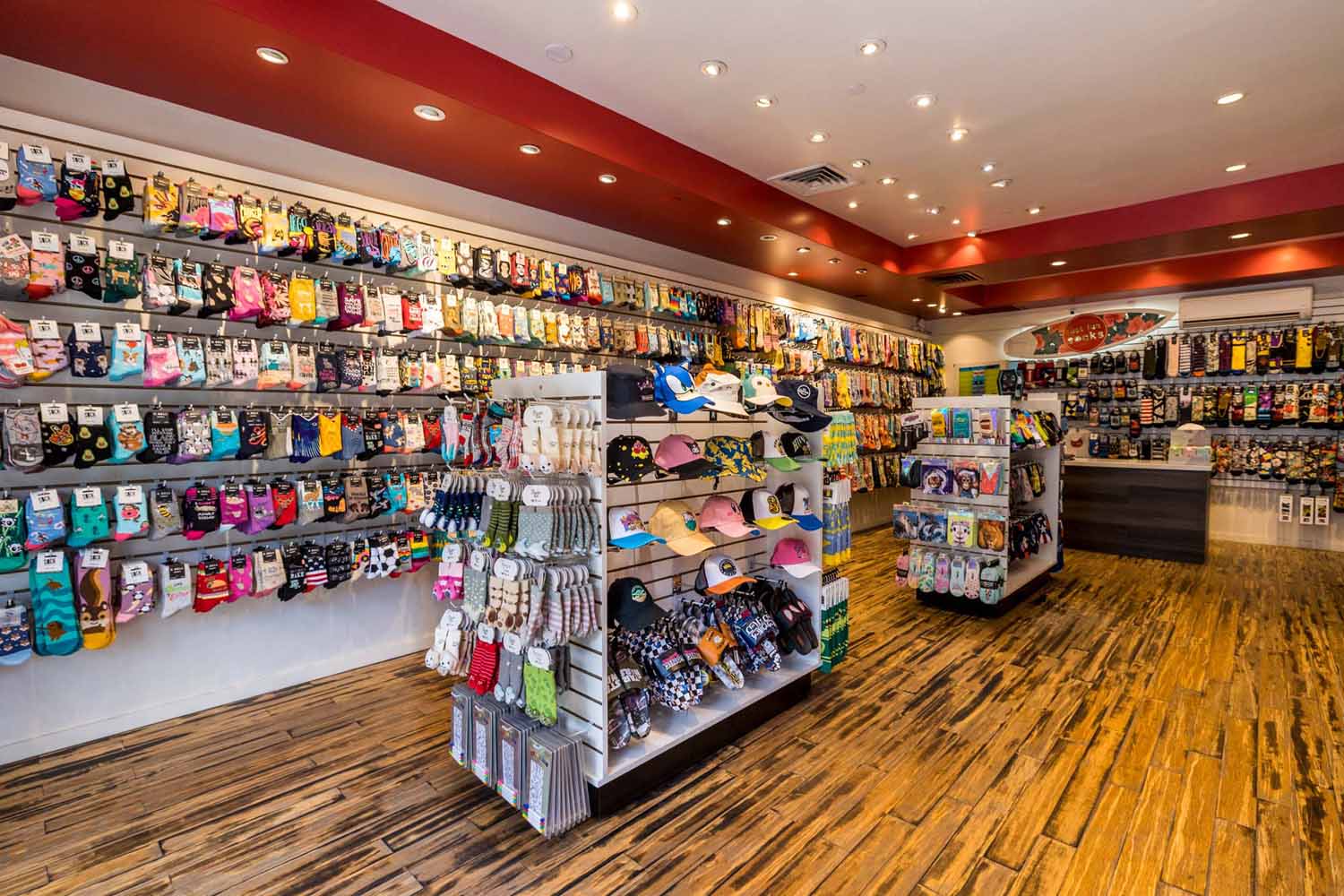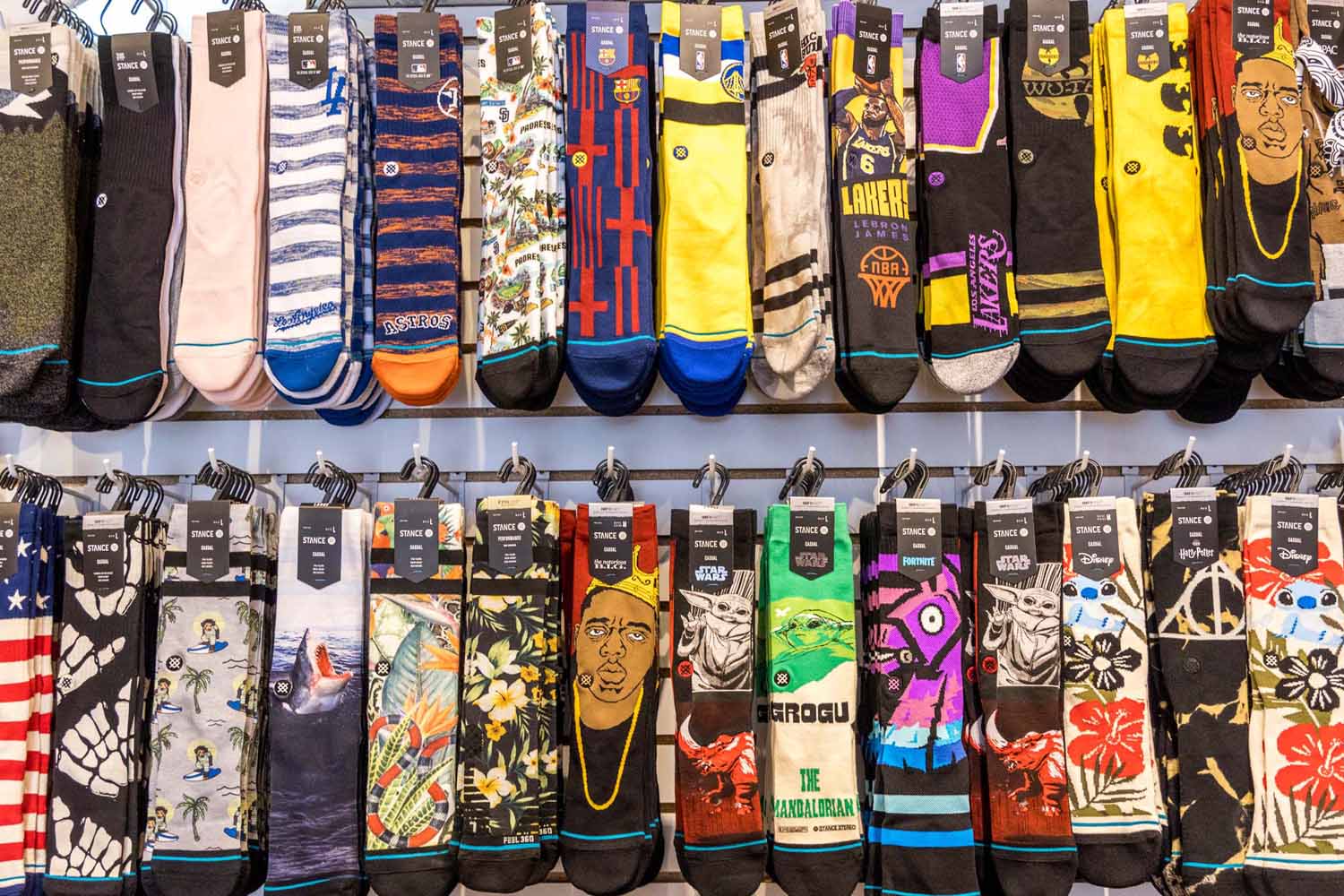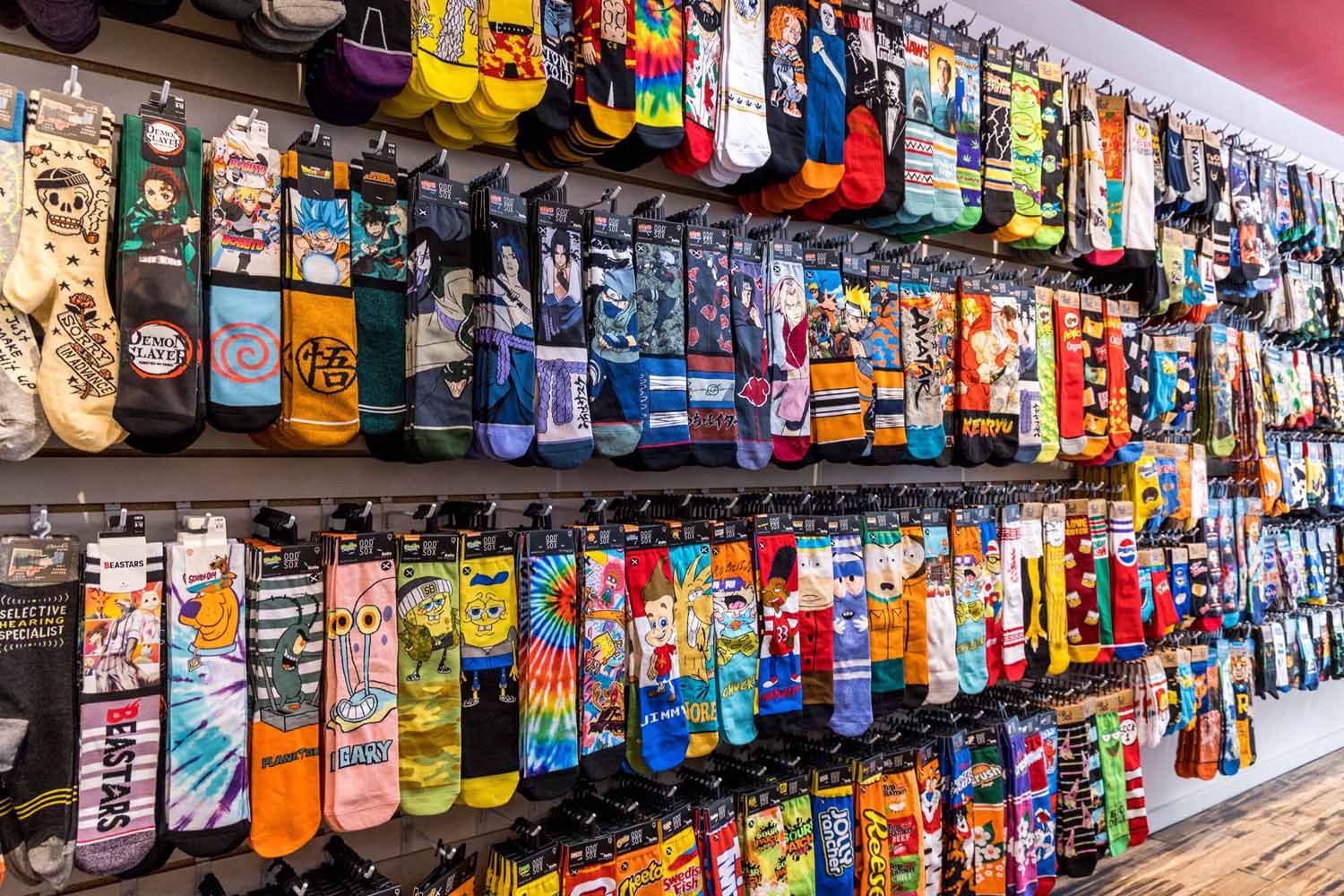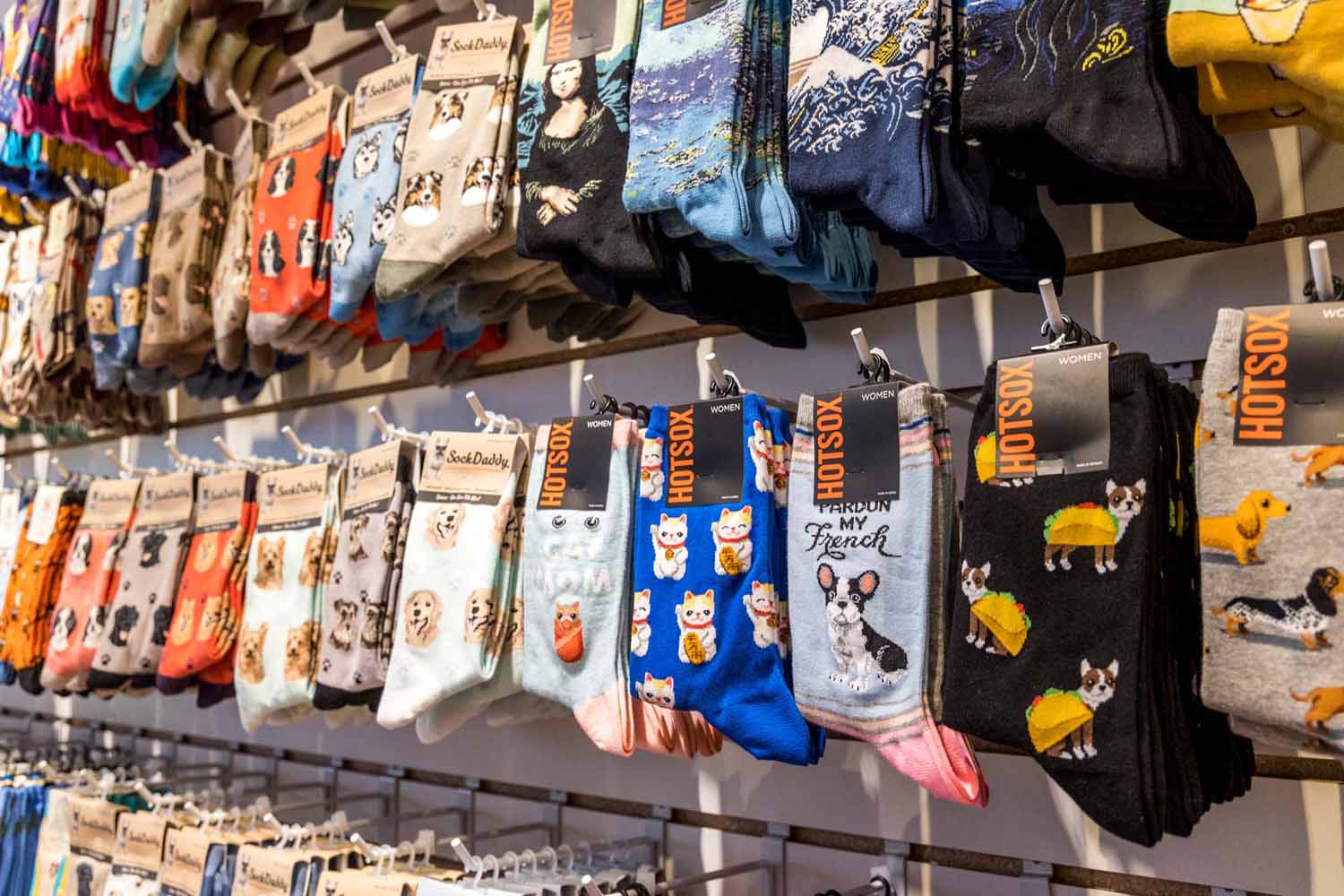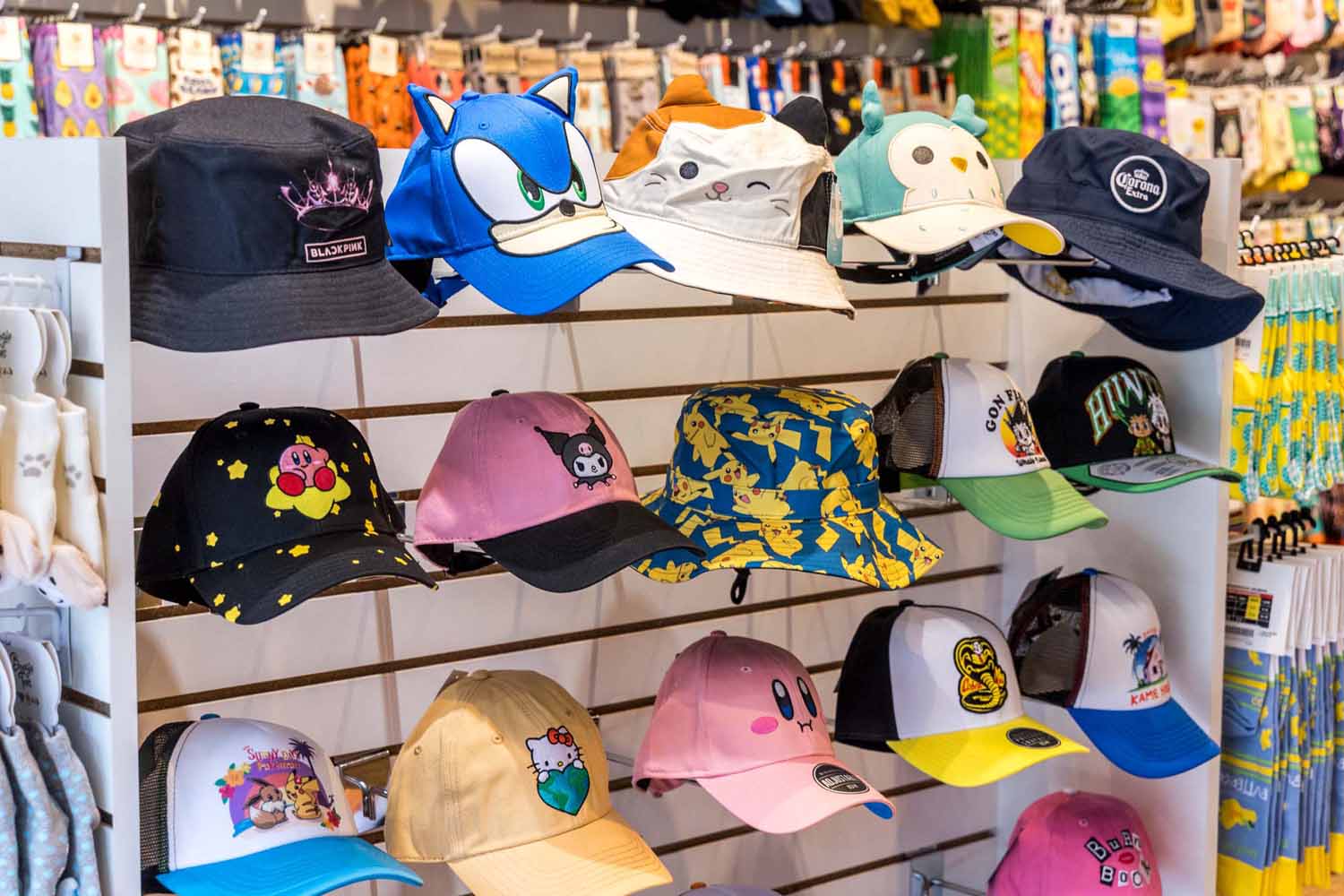 Want to shop from another store in a different location?